All Projects - Quick Update
Here's where I'm at.
If you're interested in how all of the things are going that I'm working on, here's a brief summary.
QuickerLeads - www.getquickerleads.com
Have decided to simplify our services, with a focus on content and paid media because it's what we're best at

We're still doing large scale email marketing and web dev projects when needed

A revenue share deal we began in January is going well overall, still glad we went with that structure
Betafy - www.betafy.co
We're nearly at 6,000 listed startups, over 7,000 users

If you want to advertise on our new weekly newsletter, holler!

Almost 20 episodes published to the podcast, with season 2 coming

Re-focused on monetization and excited for some new elements to this business
OmniLicense - www.omnilicense.com
Have a small amount of recurring revenue

Several leads in the pipeline - trying to find which industry / size of company has the most pain

Pursuing the CE side of the ecosystem in addition to going direct to license holders
FutureCsuite - www.futurecsuite.com
Launched earlier this year (right before Covid...lol)

Delayed first revenue by about 5 months, but we're there!

2021 is looking very promising, confident we will hit 6 figures in revenue with a stretch goal of $250k
PlanWell - www.planwellstrategies.com
Strange year given Covid19 - good and bad effects on the biz

Have a potentially large partnership in the works

Scale / personnel an issue that we still have to solve for

Excited for the opportunity...lots of meat on the bone because it's a "boring" business
InternetExits - www.internetexits.com
Website is live

Lots of fresh content has recently been published

Invite-only buyers onboarding starts in a few business days

Will be working with Betafy as a partner
MyUtilities - www.myutilities.com
Lots of new functionality being added to the internal proprietary tech platform

A few big partnerships being pursued

Heavy focus on continuing to grow affiliate base

Lots of strategic planning in this season
Super Secret Funny Side Project - ???? (dot) com
Working actively on website

Building content

Having fun while wrestling with some product stuffs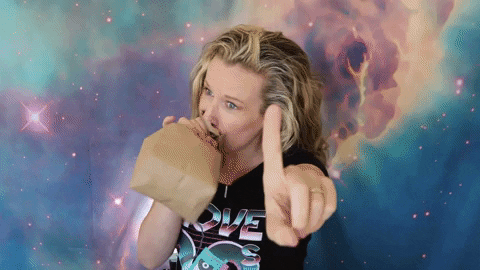 I ALWAYS have new ideas. The Next Three?
Niche bookkeeping service with a community focus

Wealth management platform for a big niche that's under-served

A safe place for new dads